Our prints are done in our photo processing lab based in Wisconsin. We use high quality photographic paper. There are a couple of options when it comes to mounting your photo. We can mount them on a hard back board to prevent warping.  This comes with our 8×10, 12×18 and 16×20 sized prints. This type of mounting is for a standard glossy print framed with glass. The second option we offer uses a foam core board along with high quality laminate. This helps preserve your print from scratches, moisture and does not require glass when framed. This comes with our 16×24 and 20×30 sized prints.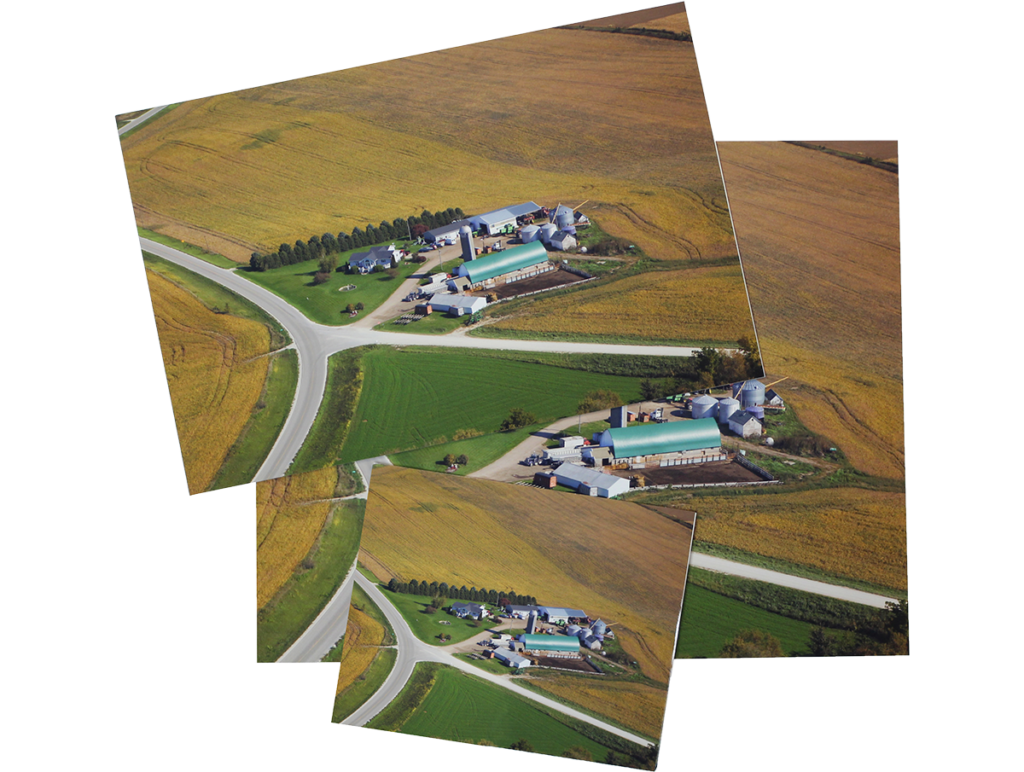 Our frames are milled and assembled in the USA. We offer an Ash frame with a Light Oak or Dark Oak finish. Available in 5 different sizes:
8×10
12×18
16×20
16×24
16×24 with double matte
20×30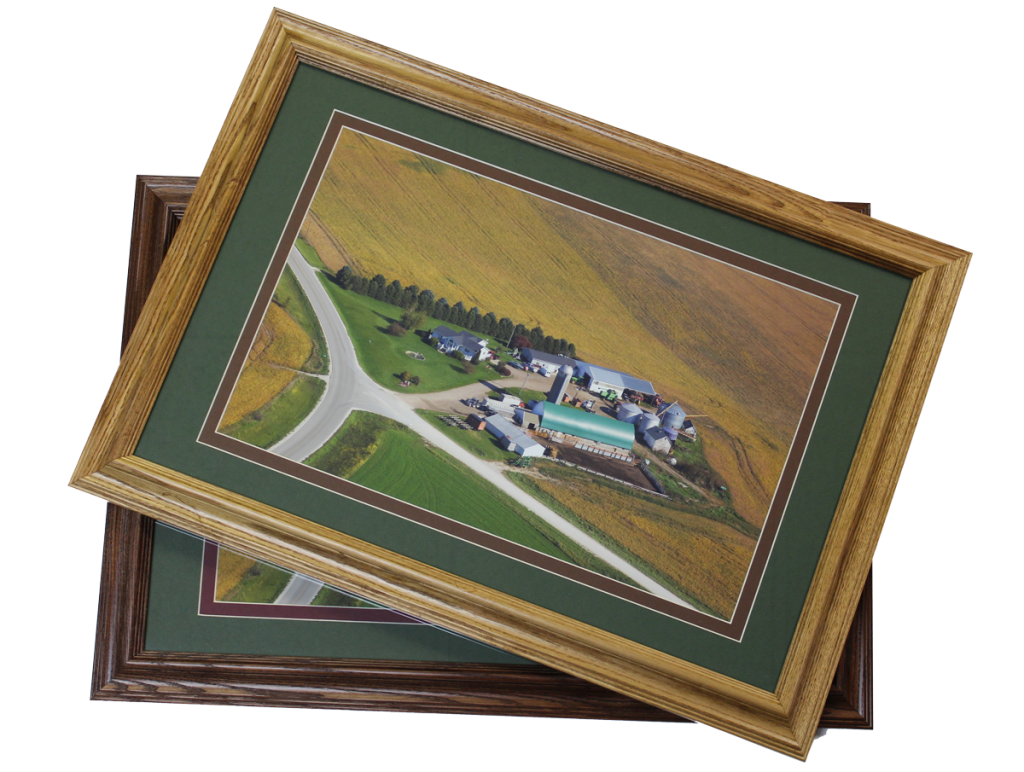 Our newest option are Photo Standouts. Your photo is printed and laminated before being mounted on a black board. These add a contemporary touch to any room. Available for all print sizes.
Our Historical Digital Package is a CD with your photo on it. The package includes the following:
3 – High resolution files at 300 dpi (.eps (70-80 mb), .tiff (40-50 mb), .pdf (40-50 mb))
1 – Jpeg image (8-13 mb)
Along with the files, you also get a copyright release to use the photo for printing, advertising or on the web.